Sleep Comfortably Through Meditation
Dream Comfortably with Meditation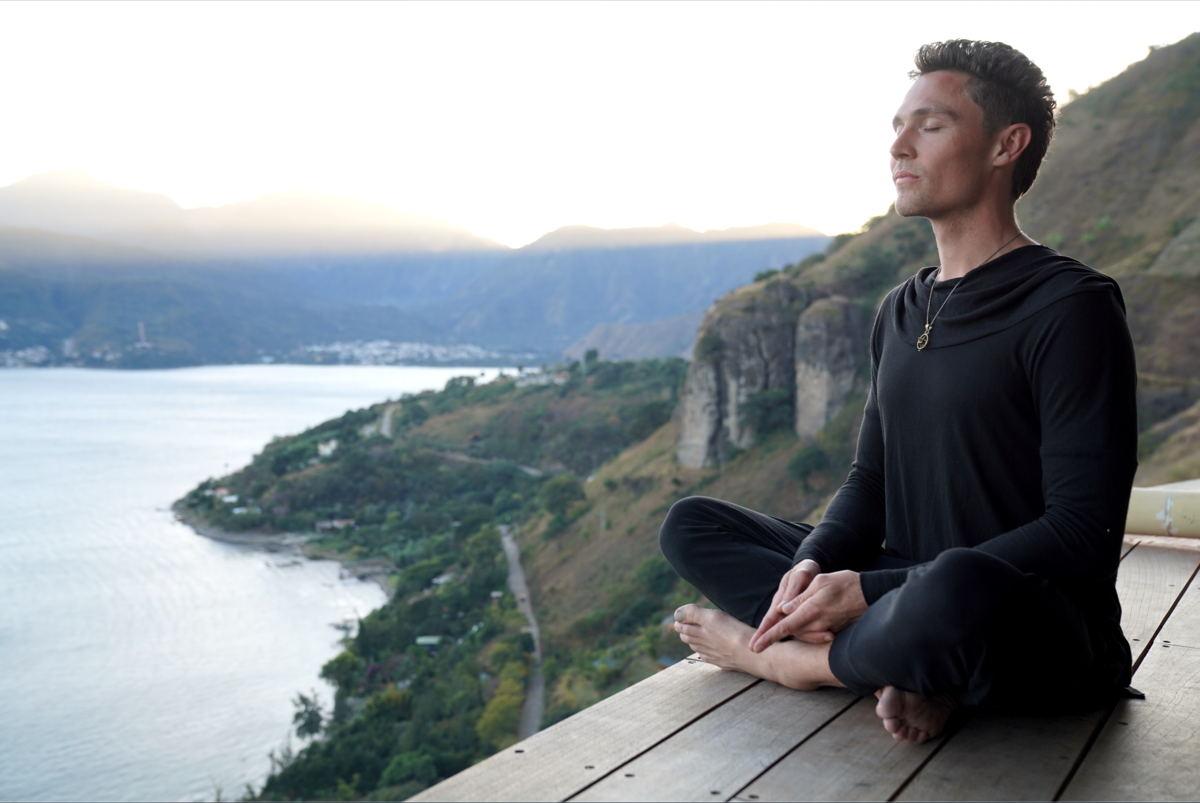 Transcend Alchemy's Meditation for Sleep
Have you been struggling to find peace at nice to sleep comfortably? We've all been there. Good news! Transcend Alchemy's Regenerate guide is specifically designed to help combat insomnia. Wake up feeling fresher than ever after using our Regenerate Meditation Experience before you head to bed for the night.

The art of meditation has been in practice for thousands of years, and have been proven as an effective way to center both you mind and body. After meditating, you will have streamlined your thoughts and eliminated stress. Try an alternative form of medication that is completely free!

Find a quiet place, turn off the lights, and listen to the follow the steps of the Regenerate Guide. While meditating your natural melatonin levels will rise, which will make easing off to sleep much easier. Our relaxing guide is the perfect start in your journey towards serenity!

Subscribe to our Magnum Opus Guide for Sleep Today!