Control Your Anxiety Through Meditation
Cleanse your mind, spirit, and body through our Optimize Meditation Guide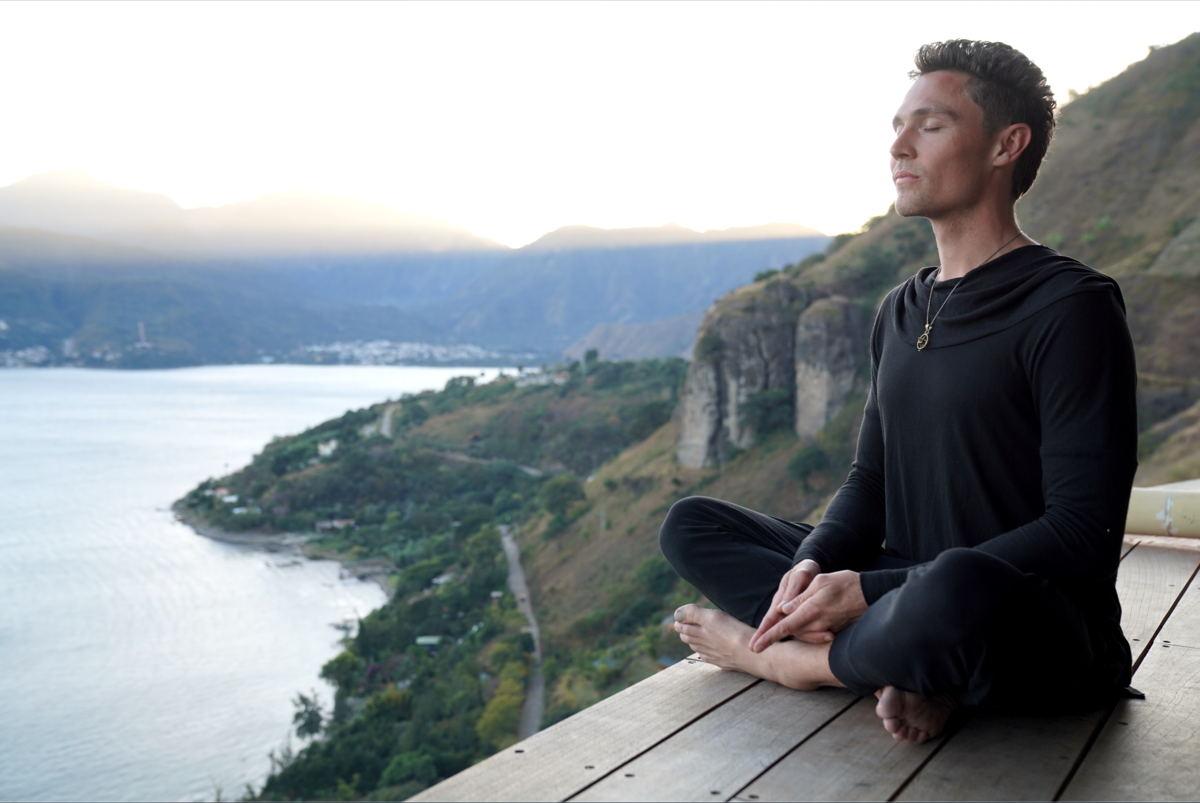 Transcend Alchemy's Meditation for Anxiety
Do you want to obtain the power to conquer your fears and overcome uncertainties in life? Get a hold of your anxiety once and for all with Transcend Alchemy! We all have the power within ourselves to combat our negative feelings and energy, and fight back against anxiety.

The art of meditation has been in practice for thousands of years, and have been proven as an effective way to center both you mind and body. After meditating, you will have streamlined your thoughts and eliminated stress. Try an alternative form of medication that is completely free!

Using Transcend Alchemy's Optimize Meditation Experience, you will gain the blueprint to fight these negative energies and improve your psyche. Our guide is catered to these specific symptoms and allows you to relax your mind. After following our guide, you will feel at peace, calm, and relaxed. Add our free product to our cart below to start your transformation.