Overcome Depression Through Meditation
Ease your mind by using our Flow Meditation Guide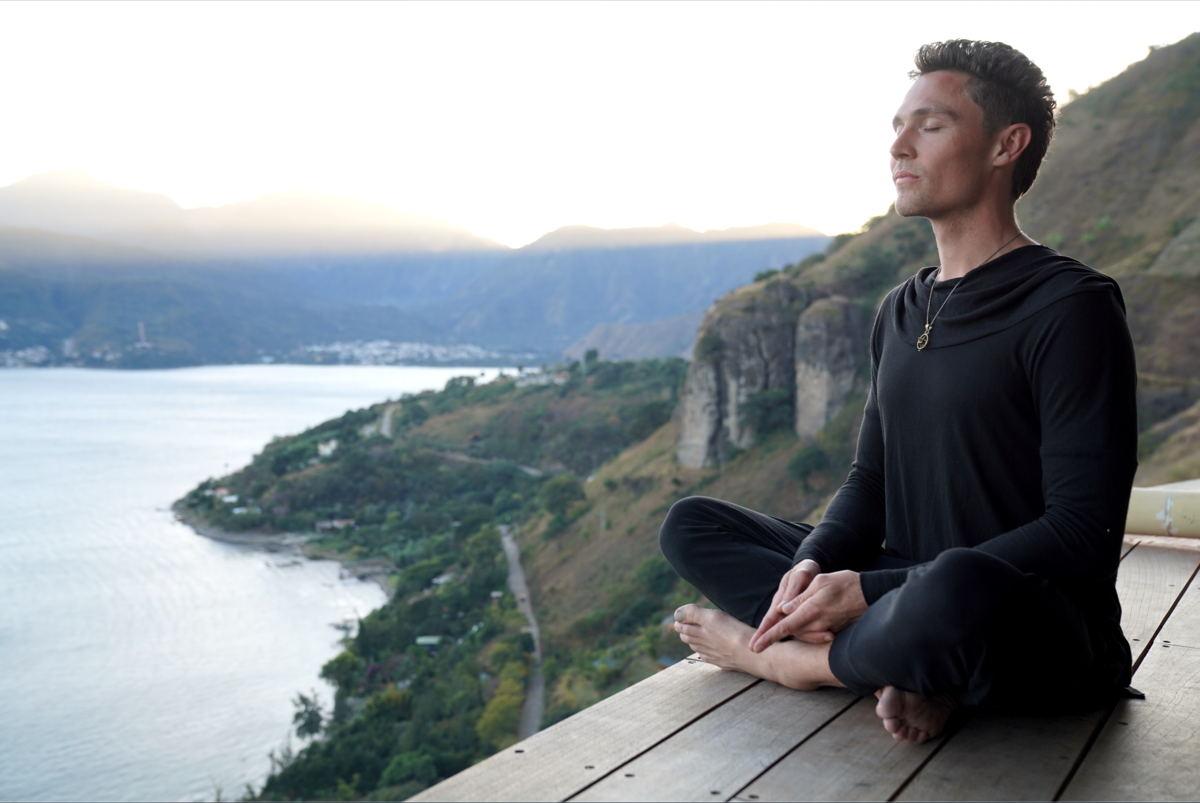 Transcend Alchemy's Meditation for Depression
You are not alone. Depression can be a serious hamper in our lives. Luckily we have the power within ourselves to tackle the challenges before us! Through guided meditation, you will be able to take back your life and conquer your demons. No longer will you be tied down by negative thoughts and energy. Your psyche will drastically improve after learning to be the caretaker of your mind through meditation.

The art of meditation has been in practice for thousands of years, and have been proven as an effective way to center both you mind and body. After meditating, you will have streamlined your thoughts and eliminated stress. Try an alternative form of medication that is completely free!

Using Transcend Alchemy's Flow Meditation Experience, you will inject serenity into your life and feel more relaxed. Give it time and you will set yourself back in the right path. After completing our guide, your body and mind will be centered and will have the tools to overcome depression.