Discovering Your Magnum Opus
You came here to fulfill an epic mission on this planet. The call to adventure grows louder every day and you can no longer ignore the urgent message-that there is something bigger - much bigger - that you must do with your life, using the sacred gifts you've been given and the wisdom you have cultivated to make a massive impact. Are you ready to discover what that is? Learn how to harness Meditation to overcome negativity, and get into alignment with with greatest future.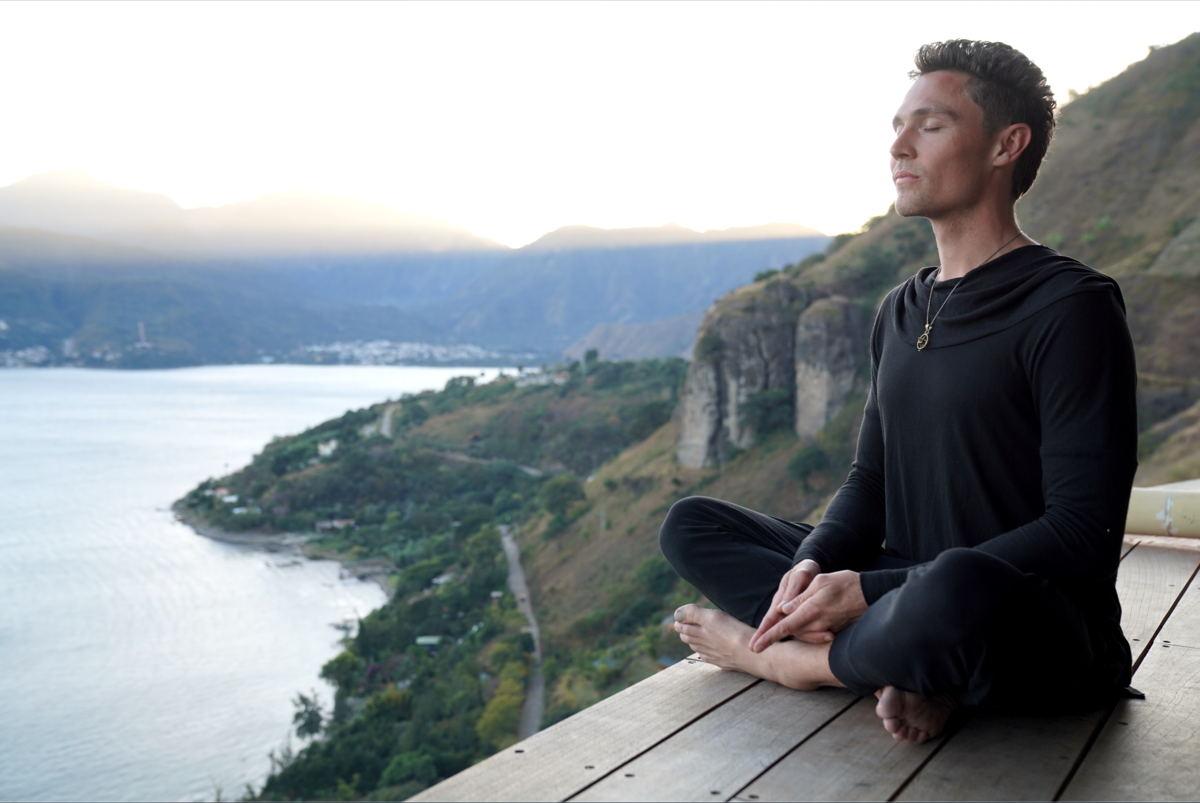 In this program you will learn how to apply the Alchemic Process to your life:
Transform your own life story into a work of art and create your magnum opus
Crush old habits and confront the challenges that are holding you back.
Harness guided meditation as a tool to activate inspiration.
Discover new affirmations that will amplify your personal power.
Evolve mentally, spiritually, emotionally, and physically.
Bring the unconscious mind to a state of consciousness.

Download the Alchemic Guide and begin creating your Magnum Opus


In alchemy, Magnum Opus means the "The Great Work". Discover how to apply the alchemic process to your life and awaken your inner alchemist.